New Facebook Page
September 5, 2023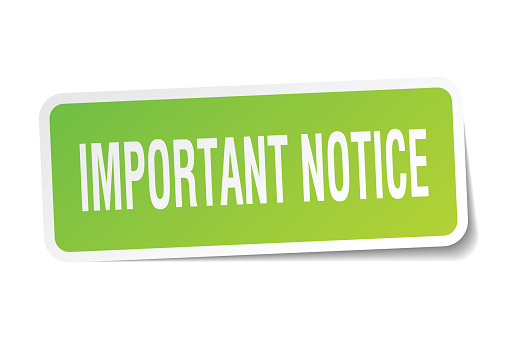 November 15, 2023
Re: Autumn Lease Updates and ASF Reminder
Lakeridge Park Residential is providing an update to residents regarding the lease modernization program and annual fee. Recently, we have received thirty-seven sublease modernization agreements signed by residents. Eleven lots have finalized their registrations with dozens in various stages of completion. There are many more on the way. We also remind everyone that the initial price based on the 30% 0f the 2021 land assessment is going up to 30% of the 2023 land assessment starting next year. We thank everyone for the continued support into the program.
The company recently had discussions regarding the future responsibilities of the roadways, drainage, and other infrastructure in the development. The plan is to have a comprehensive engineering review of the area. The goal is to transfer the roads and other right of way areas to Lakeridge with potential funding to repair and replace infrastructure as needed. There will be more updates regarding these items going forward.
The ASF invoices are in the mail and are due by the end of the year for all residents. The service fee covers maintenance for roads, ditches, streetlights, grassy areas, snow removal, irrigation, weed cutting, grass cutting, and replacement of common area infrastructure. Below is a list of how the 2024 annual service fee is calculated.
Annual Service Fee Reminder
Your fee remains the same this year for all non-modernized sublease holders
The fee is $700 this year for all modernized sublease holders
Next year, the modernized fee will include the BC inflation (CPI) increase x 1.0175
Next year, the company will start appraising the non-modernized subleased land lots that have passed their thirty-five-year annual rent (fee) date. The fee will then be updated to reflect the new market value in the calculation that is noted in the sublease agreement. This will not apply to modernized sublease holders. There will be another notice regarding these changes that will apply to next year's billing cycle (prepaid for 2025).
Sincerely,
Lakeridge Park Residential Corp., the general partner of WFN Development Limited Partnership