Winter 2023 Updates
April 13, 2023
Spring 2023 Update
June 21, 2023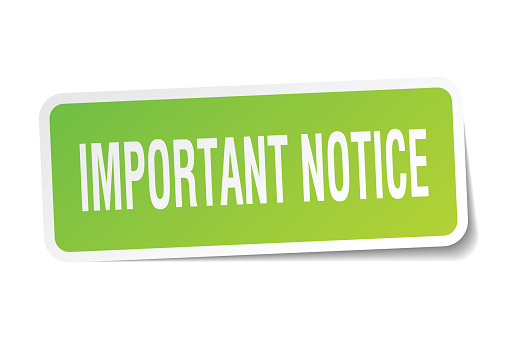 Letter to Residents
The initial offer period was previously extended to June 30, 2023 to allow for a more equitable amount of time for residents to modernize. This price was based on the 2021 land assessment. Following discussion with residents, Lakeridge is allowing for a final extension of this offer to December 31, 2023. Following December this year, the pricing will be subject to change regarding the land assessment year component in the calculation.
Lakeridge Park Residential Corporation has been working to create more options for residents to modernize and extend their sublease. The following options are now available for residents purchasing the sublease extension:
Prepayment for the extension currently calculated at 30% of the 2021 land assessment
Upon selling your home, sales proceeds from assignment are used to pay for the sublease as an addendum
Internal financing option with 10% down minimum, 3% interest, 15-year term
The information statement and copy of the modernized lease is now published on the lakeridgepark.ca website under homeowners. Please contact our sales representative for detailed information on the lease options, Jeff Leishman, VLS Developments at 250-863-6416 or email jeff@vlsdevelopments.com. Feel free to contact us directly at the Ntityix Development office through info@lakeridgepark.ca.
Lakeridge Park Residential Corp.